Things IoT by Connectyca
Authorized Tele2 Reseller
ALWAYS CONNECTED
Automatic operator selection based on strongest signal.
Request a free trial of our SIM card submitting the form.

Automatic technology 2G, 3G, 4G, LTE
SIM type: 1FF, 2FF, 3FF,4FF - eSIM (Conforms to eUICC standards)
All SIM cards are already pre activated without Pin and Puk
SIM lock
Notify us in case of theft for immediate blocking of the SIM card
POOLED DATA
Share available SMS and USSD data with all connected devices
SMS and Firewall connectivity
SMS sending and receiving
ALERTS & NOTIFICATIONS
Receive Alerts and Notifications in case of connection anomalies
We think that M2M SIM connections for IoT (Internet Of Things) applications will grow significantly in the near future and, together with you, we want to be the leading actors on the world stage. Collaboration with partners in more than 180 countries will be the driving force for your and our business.
At the beginning of the Internet of Things, more or less in 2011, Ericsson's then CEO Hans Vestberg predicted, overly, that by 2020 there would be more than 20 MLD of IoT devices connected. The forecast turned out to be correct because these numbers were already reached at the end of 2019. There will not be interconnected only smartphones or virtual assistants but also complex or strategically sensitive machines for the supply chain of raw material!
To date, the number of connected devices is very high and 2018 was the year that saw hundreds of thousands of devices connected with a double-digit growth in percentage values. With the advent of 5G, the increase will be even more consistent, according to IoT Analytics, in 2025 the devices connected to a network will be 36 billion, almost double the approximately 20 billion at the end of 2019.
"The adoption of the IoT is involving industries, public administrations and the daily lives of all of us. Day by day we see how data generated by connected devices helps businesses function more efficiently, gain insight into business processes and make decisions in real time. For consumers, access to data is changing the way they inform themselves about the status of families, vehicles and family members, as well as their health and fitness. We have been operating in the field of TLC and Broadband connectivity for over 20 years in an increasingly integrated and dynamic world.
The great demand for IoT (Internet Of Things) connections has led us to strengthen this offer by working with Innovative International Partners for the intelligent management of any Device that requires a connection in the World.
VALUES Responsibility and Ethics - establish solid and lasting relationships with our customers with honesty, transparency, responsibility and fairness always aiming at full customer satisfaction with the utmost seriousness that has always distinguished us. Professionalism, competence and seriousness are the cornerstones of our know-how that have allowed us to work together with our customers to face with promptness and audacity the expansion of modern technologies.
MISSION We are constantly engaged in the search for new technological partners to fully satisfy customer needs, always ensuring the absolute excellence of solutions and maximum reliability of connections.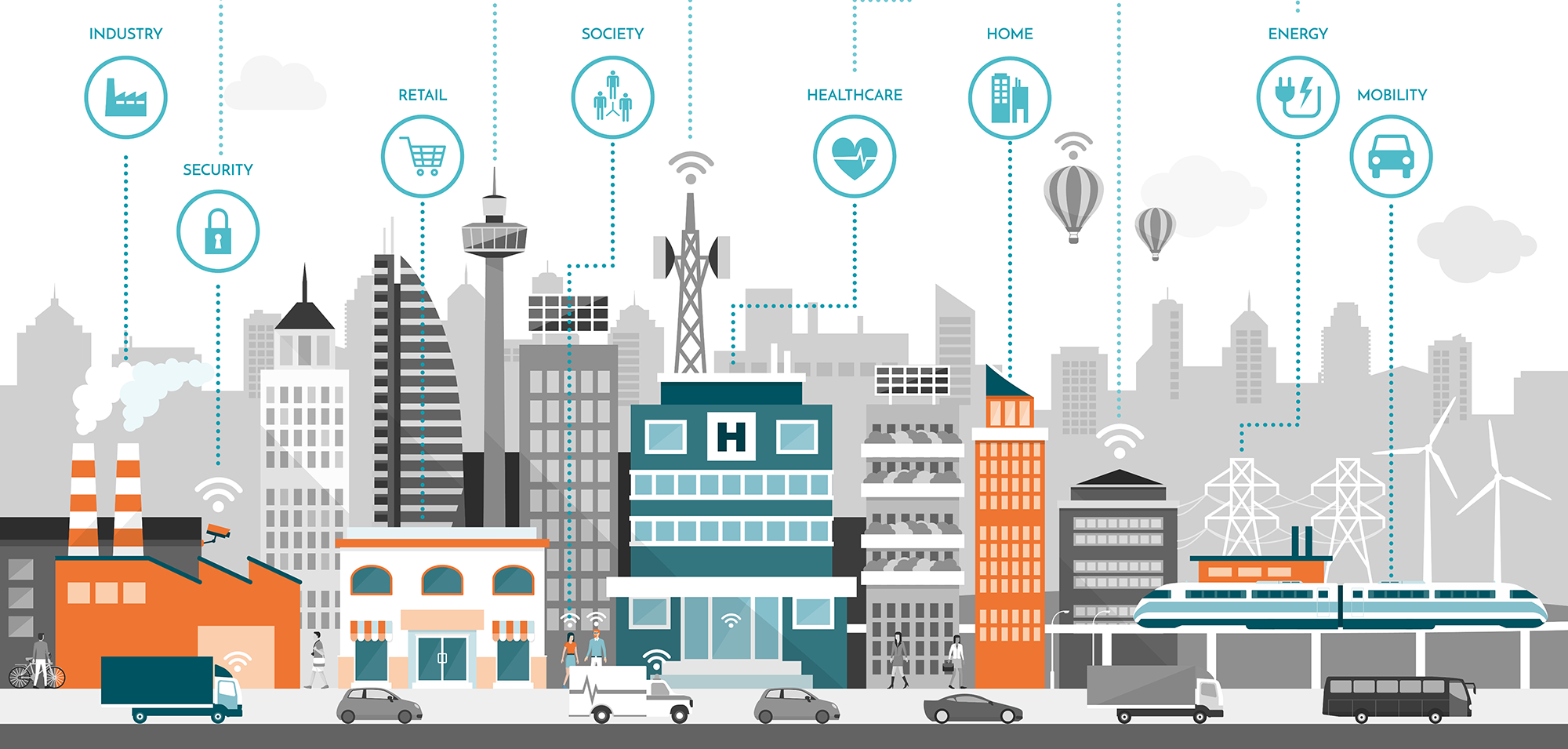 PROFESSIONALISM AT YOUR SERVICE!
Applications
SIM Mono and Multi-operator M2M for IoT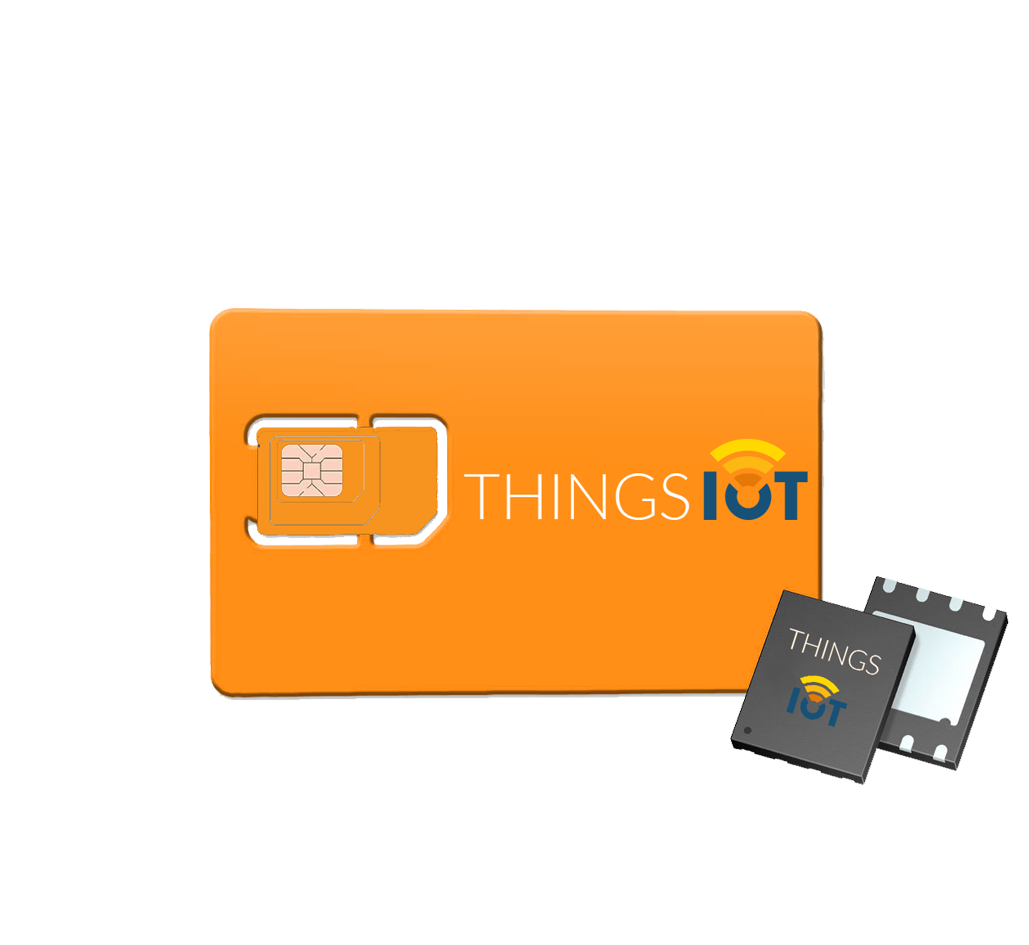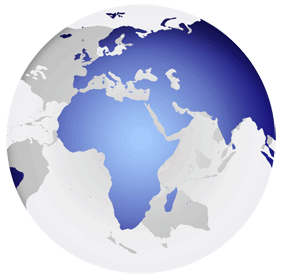 Security of buildings and depots

Smoke detectors

Remote Surveillance

Intelligent thermostats

Distribution/Vending machines

ATMs (ATMs)

Mobile Payment Solutions (POS)

Automatic payment solutions at service areas

Smart tracking for logistics services

Tracking children/pets

Traceability/monitoring of shipments

Fleet management: car, truck....

Traceability of resources

Car e Bicycle Sharing

Elderly Tracking

Personal navigation devices

Personal device tracking and gadgets

Wind Loaders Monitoring

........................
The certainty of always being on line
Some of our
NETWORK OPERATORS

Geolocation
Freight fleets
Vehicle Fleet Management
Of public and private companies
Monitoring and tracking of special fleets
Cash transport, security, snowploughs, waste collection, hirers...
Monitoring
Trailers and containers
Monitoring
Goods and shipments
Monitoring
Car & Bicycle sharing
MULTI OPERATOR M2M SIM
CUSTOMIZED PLANS
SOME EXAMPLE:
(ALL PRICE EXCLUDE VAT)
DETAILS
Details of the Offer
Offer in subscription valid for 12 months renewable cars and provides data traffic packages with management to "purse or pooled" shared between all SIM M2M used. To access the offer it is necessary to activate at least 50 SIM cards. The one-off activation fee for each individual SIM is € 5.00. Pooled means that all SIM cards share their data within a single pool or purse. "For example, 50 active SIM cards at 5 MB each create a pool of 50 x 5 MB = 250 MB. All SIM cards will first benefit from all data in the 250 MB pool, then the cost per MB for data exceeding the pool will be taken into account. Subsequent purchases of SIM cards (in a minimum amount of 50 at a time) will be part of the same Pooled/Purse increasing the amount of data available common to the new number of SIM cards.
The M2M M5 offer foresees 5 Mbyte/month of national data traffic shared among all the SIM's of the contract, with the maximum connection speed available. SIM Multi Operator.
The M2M M15 offer provides for 15 Mbyte/month of national data traffic shared among all the SIM cards in the contract, with the maximum connection speed available. SIM Multi Operator.
The M2M M25 offer provides for 25 Mbyte/month of national data traffic shared among all the SIM cards in the contract, with the maximum connection speed available. SIM Multi Operator.
The M2M M100 offer includes 100 Mbyte/month of national data traffic shared among all the SIM cards in the contract, with the maximum connection speed available. SIM Multi Operator.
The Mono Operator SIM cards are also enabled for CSD traffic at a cost of € 0.15/MB.
Domestic SMS traffic is charged on balance at a cost of 0.12€/SMS. SMS traffic to international numbers is charged on consumption at a cost of 60 cents/SMS.
Data traffic is calculated on the basis of the actual KBytes consumed without advance notice. The cost of national data traffic exceeding each threshold is 0.15 €/MB, excluding VAT. Data traffic not consumed in the reference month is not accumulated in the following month.
The SIM cards are enabled for service in Italy and in Europe. For extra Europe Roaming SIMs, ask for specific quotations.
For other cuts or need to request a quote through the contact form or by sending us an email::
info@thingsiot.it
Always Connected Everywhere!
Contact us
Any more questions? Contact us using the form below.
Headquarters:
Via Arrigo Boito, 121, 00052 Cerveteri RM
Monday - Friday:
9:00 AM - 6:00 PM